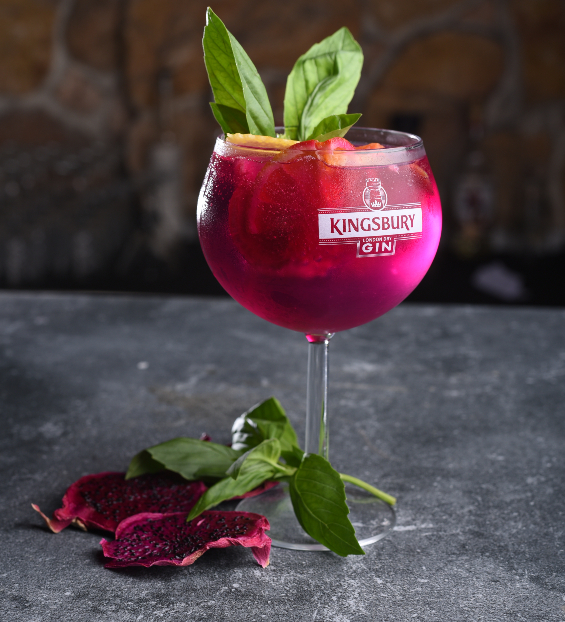 Ingredients:
50ml Kingsbury London dry gin
150ml Pink Grapefruit Soda,
Garnish to preference with an orange or grapefruit peel
Method: Fill a balloon glass to rim with ice cubes. Pour over 50 ml of Kingsbury London dry gin. Squeeze the orange/grapefruit peel onto glass. Top with pink grapefruit soda. Stir and enjoy!
Your Browser is out of date please use a modern browser.