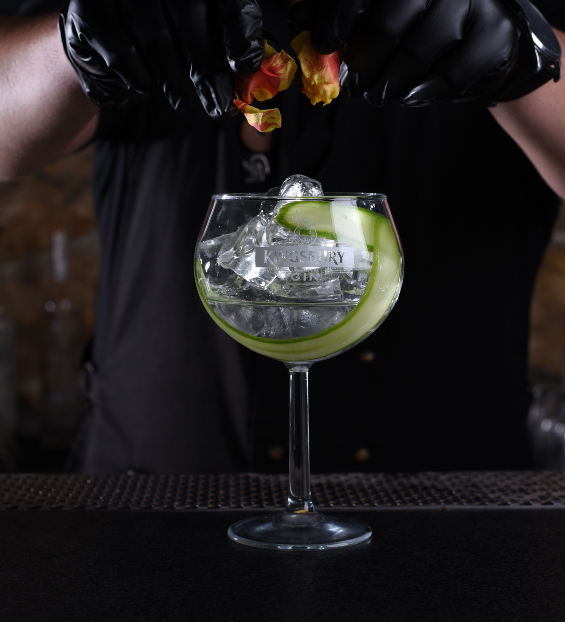 Ingredients:
50ml Kingsbury London dry gin
150ml premium tonic water
Garnish to preference with lemon, lime wheels or wedge, cucumber or grapefruit.
Method: Fill a balloon glass to rim with ice cubes. Pour over 50 ml of Kingsbury London dry gin. Squeeze fresh lime into drink and drop into glass. Top with premium tonic water. Stir and enjoy!
Your Browser is out of date please use a modern browser.